SMALL GROUP OPPORTUNITIES

Reading Catholic author Flannery O'Connor's short stories evokes various reactions from people. O'Connor's style is described as Southern Gothic. Her stories often include grotesque, morally-flawed characters and can include incidents of violence. In her own words, ""The truth does not change according to our ability to stomach it." The challenge for the reader is to confront the issues at hand, their own reactions, and the opportunity for God's grace. Despite being written over 60 years ago, many of the issues, prejudices, and sin are still present in our world today. The group meets on Tuesdays at 7 PM online to discuss a different short story each week. The discussion is casual, not an in-depth study. No additional materials are required other than to access your own copies of the stories – either in print or online. Join in as many of the scheduled sessions as you like. The sessions are on-going. Please email mdougherty@stjosephodenton.org if you would like to join in.
The group gathers on Thursdays at 10 AM to examine the Mass readings for the upcoming weekend. Bring your Bibles, bring your questions, and bring your answers. Bring your love of Sacred Scripture!
During the COVID-19 restrictions, the group is meeting online via Zoom.
For more information, and join information, please contact Adriane Irving at 410-903-0376 or adrianei09@comcast.net.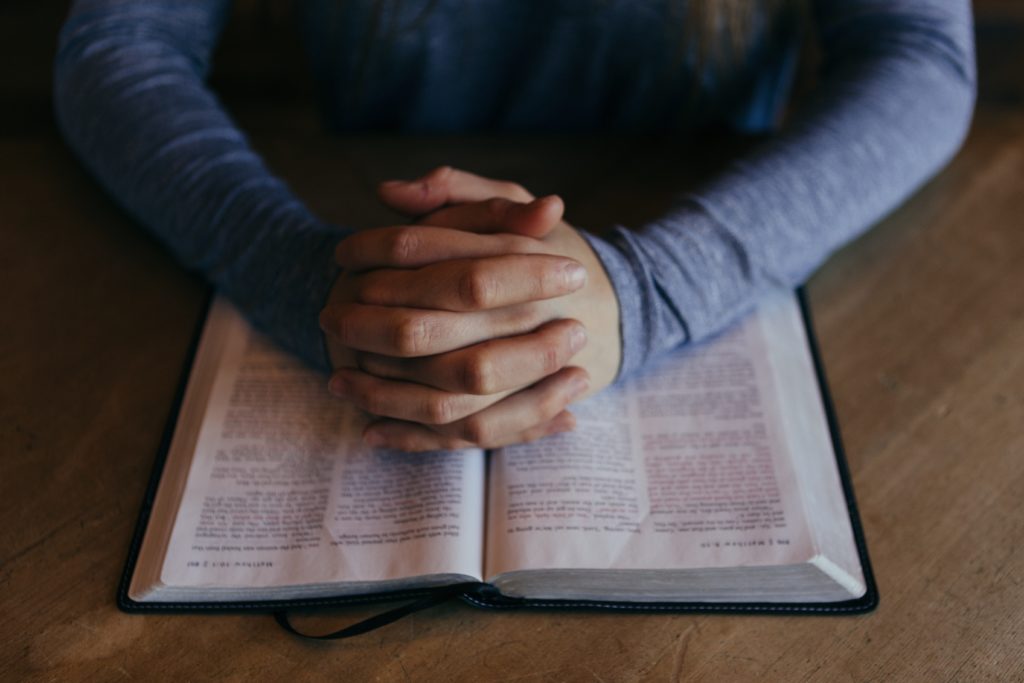 YOUNG ADULT ONLINE BIBLE STUDY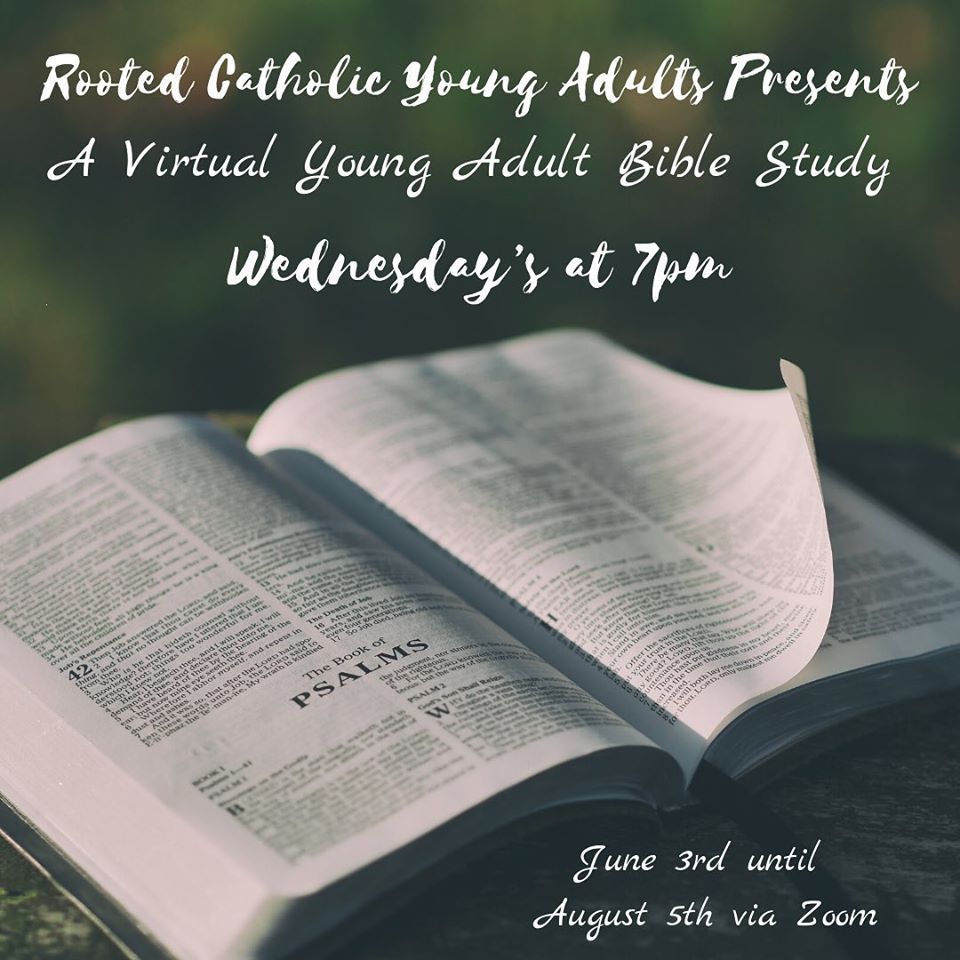 All young adults are invited to join the Howard County Young Adult group online on Wednesday evenings at 7 PM for fellowship, scripture study, and prayer. We will pray through various Scripture readings or at times listen to videos via FORMED.ORG and have time for discussion and fellowship. We hope you will join us; bring a friend and your bible!
No prior attendance necessary! Newbies are always welcomed!
When and Where: Wednesday's at 7 PM, June 3 to August 5 via Zoom. Direct message/email us for the ZOOM link! on their Facebook page: https://www.facebook.com/RootedCatholicYoungAdults/?tn-str=k*F&hc_location=group_dialog