SMALL GROUP OPPORTUNITIES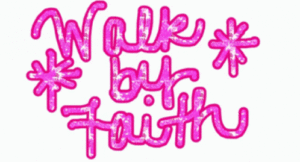 The Monday night Women's Faith group is beginning a new journey! Please join us as we take a journey through the world of Podcasts. We are going to begin with "Blessed are the Peacemakers" from Purpose-Driven Catholic. We meet for about an hour for faith sharing and fellowship beginning at 7:30pm. We began meeting in the spring via Zoom. One day, we hope to be together in person! Until then, please reach out to Marnea Shamblen (marneshamblen@gmail.com) for the Zoom link (we don't want to post it for security reasons!). Please consider joining us on what we expect to be an amazing journey!
The group gathers on Thursdays at 10 AM to examine the Mass readings for the upcoming weekend. Bring your Bibles, bring your questions, and bring your answers. Bring your love of Sacred Scripture!
During the COVID-19 restrictions, the group is meeting online via Zoom.
For more information, and join information, please contact Adriane Irving at 410-903-0376 or

ADRIANEI09@COMCAST.NET

.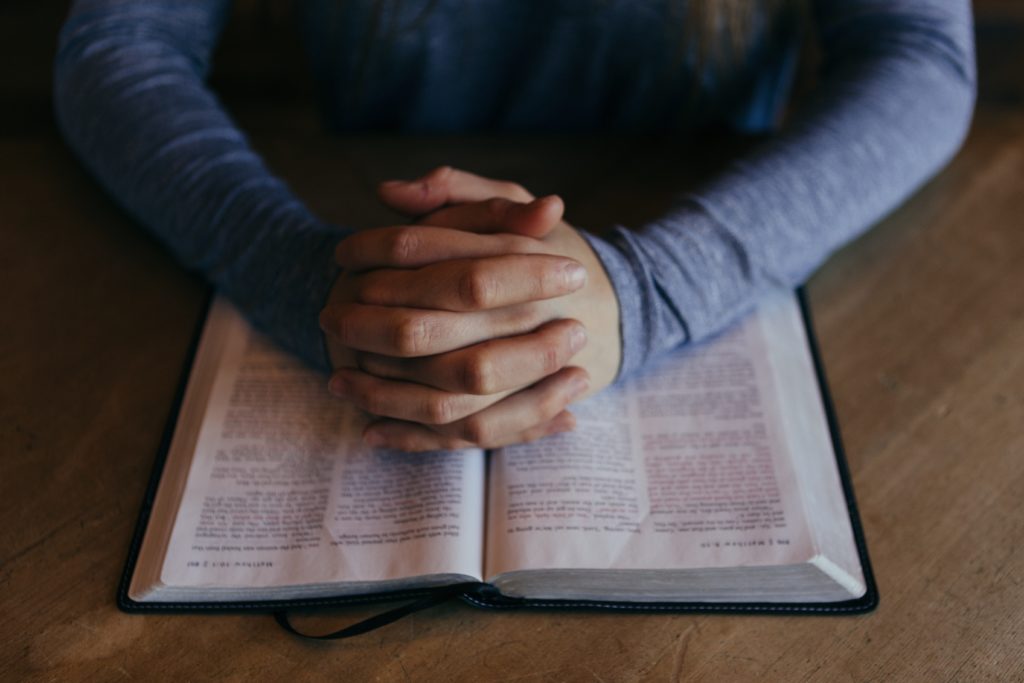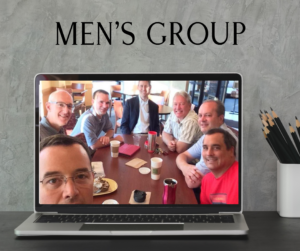 Our Men's Ministry is a place for all men 18 and older to meet and build community where they can belong to a group of Christian men with similar beliefs and bear witness to the grace and mercy of God.
We currently meet for fellowship and reflection on the Sunday readings at Panera Bread Waugh Chapel EVERY Thursday and Saturday. We meet occasionally for drinks and fellowship at Frisco Tap House in Crofton and also participate in annual men's conferences and retreats. We are very open to new ideas and ways to connect.
For updates on how the Men's Group is meeting virtually during the COVID-19 restrictions, contact JEFFREY HERRMANN.