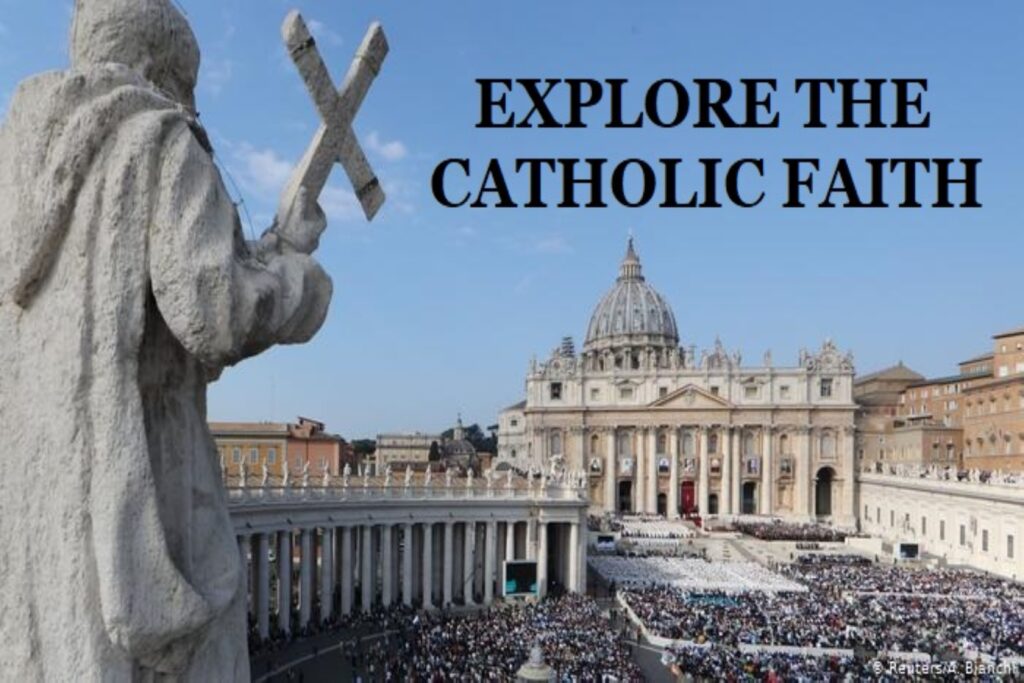 Interested in Becoming Catholic?
Adults and older children/youth are welcomed into the Catholic Christian Community after participating in a process called the Rite of Christian Initiation of Adults (RCIA). The RCIA helps

people explore the possibility of joining the Catholic Church through informal instruction, prayer, and sharing that leads to full membership in the Catholic Church.
If you are interested, please contact FR. JIM KIESEL or call 410-674-9238 to discuss your first steps.
ONLINE FORMATION RESOURCES FOR ALL