Our office hours are posted below and are subject to change.
Please contact us to verify that we are open before scheduling a visit.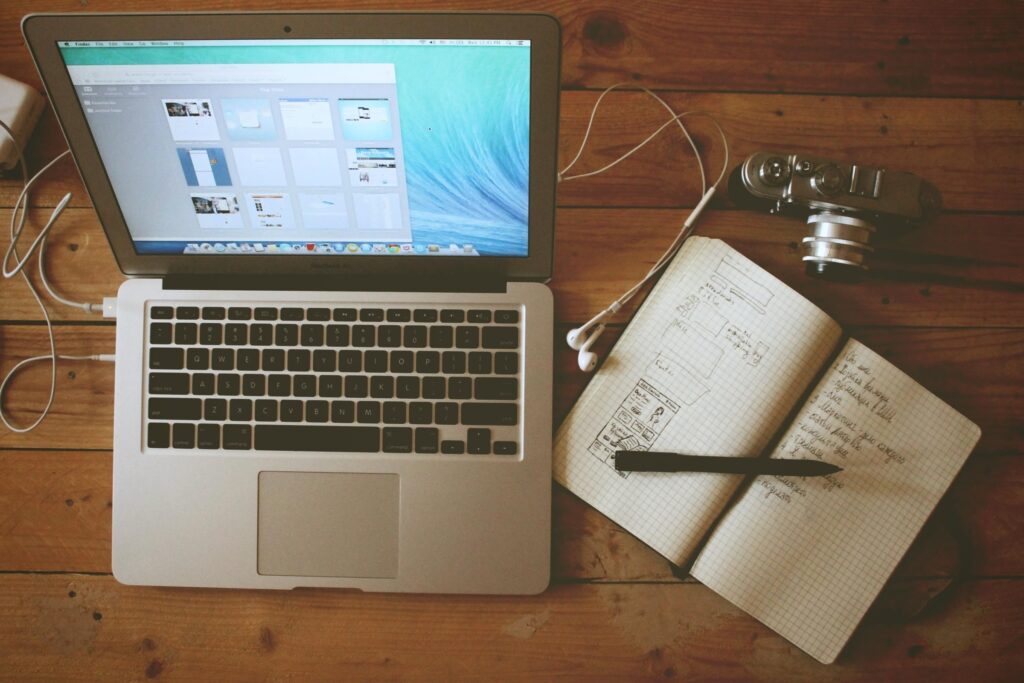 Monday – Thursday |
9 AM – 1 PM
In case of emergency, urgency, please call our office at
410-674-9238 for the emergency number.
Otherwise, please visit our PARISH STAFF page to contact a staff member remotely.