Welcome to St. Joseph Catholic Church!
We are a Roman Catholic parish of the Archdiocese of Baltimore located in Odenton, Maryland. Our pastor is Rev. James Kiesel. We hope that you will stop by and worship with us if you are in the area. This site is designed to give you information about our church, our members and our staff as well as provide you with information on how to contact us. If you're already a member of our church, we hope you will take advantage of some of the resources and tools available to you.

Want to become a registered parishioner?
Click the button below and download a Registration Form.
Save your completed form and email it as an attachment to secretary@stjosephodenton.org.
Our Vision

:
To be a beacon of God's Love and Hope in service to all people.
Our Mission

:
Build a community to Belong, Believe, and Bear Witness to God's love, hope, and mercy.
View and click below for special matters of interest.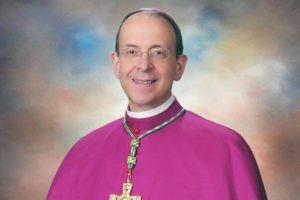 Updates from Archbishop Lori
ABUSE CRISIS UPDATES:
Address by Archbishop Lori of the commitment to child protection, transparency and accountability.
Read Archbishop Lori's statement during the meeting of U.S. Bishops below:
Designation of St. Joseph Odenton as a single pastorate:
Archbishop Lori's Pastoral Letter: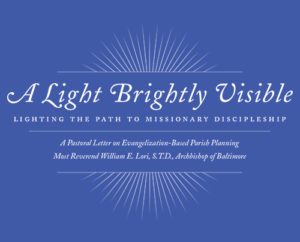 ST JOSEPH ODENTON CATHOLIC CHURCH
1283 Odenton Rd, Odenton, MD 21113
410-674-9238
2017 Copyright. All Rights Reserved.