SMALL GROUP OPPORTUNITIES
The group gathers on Thursdays at 10 AM to examine the Mass readings for the upcoming weekend. Bring your Bibles, bring your questions, and bring your answers. Bring your love of Sacred Scripture!
During the COVID-19 restrictions, the group is meeting online via Zoom.
For more information, and join information, please contact Adriane Irving at 410-903-0376 or adrianei09@comcast.net.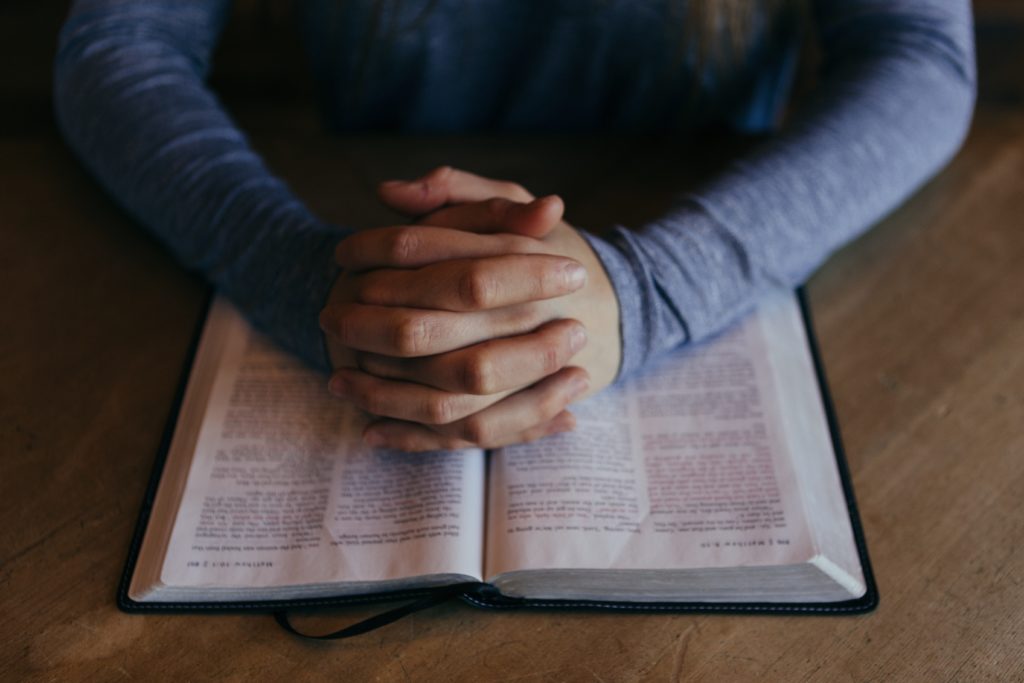 YOUNG ADULT ONLINE BIBLE STUDY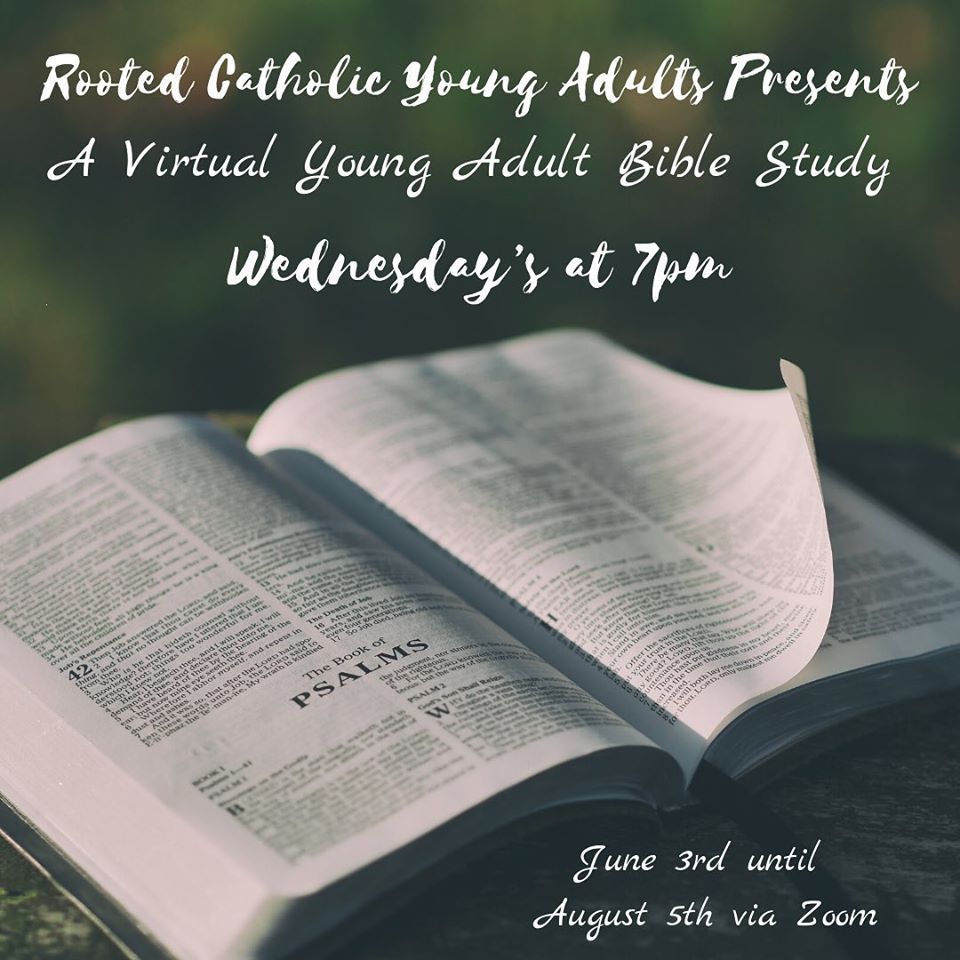 All young adults are invited to join the Howard County Young Adult group online on Wednesday evenings at 7 PM for fellowship, scripture study, and prayer. We will pray through various Scripture readings or at times listen to videos via FORMED.ORG and have time for discussion and fellowship. We hope you will join us; bring a friend and your bible!
No prior attendance necessary! Newbies are always welcomed!
When and Where: Wednesday's at 7 PM, June 3 to August 5 via Zoom. Direct message/email us for the ZOOM link! on their Facebook page: https://www.facebook.com/RootedCatholicYoungAdults/?tn-str=k*F&hc_location=group_dialog