Our parish has many upcoming gatherings, services and events for our members. Please refer to the calendar on the Home page to find out about upcoming services, meetings, and other church related information. This page will provide more information on events. Please also refer to our
weekly bulletin
for the latest news and events.
Please
contact us
to get more information about any of these upcoming events or if you wish to add an item to our schedule.
Join Fr. Jim and Archbishop Lori in Rome and Assisi this Advent. For more information, visit: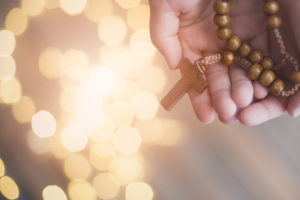 LIVING ROSARY, THURSDAY, OCT. 3 at 7 PM
Mr. Joseph Pfeiffer, Knights of Columbus Council 5263, will lead us in the Rosary, which will be set up in Corrigan Hall. Please take advantage of this wonderful family opportunity to pray the Rosary! Light refreshments will be served afterwards in the parish lounge.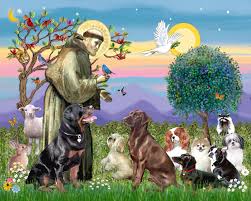 BLESSING OF ANIMALS, Oct. 6 at 1 PM
On Sunday, October 6 at 1 PM, Fr. Jim will give a blessing of animals on the grass area outside Corrigan Hall (weather permitting).