MIDDLE SCHOOL YOUTH MINISTRY
St. Catherine of Siena said "When you are who you are called to be you will set the world ablaze!" Our Blaze Middle School Youth Ministry offers opportunities throughout the year for youth in Grades 6-8 to meet other middle schoolers, get involved in outreach, and have fun in a safe and spiritually enriched environment.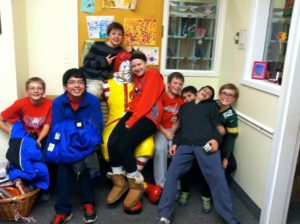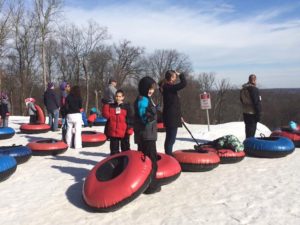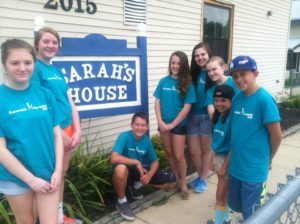 Get Involved & Register
We ask that all teens participating in Blaze register by downloading and completing the form below. Registration helps us keep current contact and basic emergency information on file.
Parent Chaperones
All parents wishing to help out with Blaze, including chaperoning events or helping drive teens to an event, must comply with the Archdiocese policies for Child Protection. More information about the policies and the required forms can be found on our website under
.
Upcoming Events
Our goal is to provide at least one social and one service opportunity each month for our middle schoolers (Grades 6-8), whether attending a Catholic or non-Catholic school. Be sure to check the weekly bulletin and this website regularly for the most up to date information. Click below for the calendar of planned events.
SERVICE: ROANLD McDONALD HOUSE DINNER
Friday, Nov. 8, 4:00-8:00 PM
Help provide and serve dinner to approximately 80 guests at RMcDH. Space is limited to 8 participants. The group will depart St. Joseph's at 4 PM. We ask participants to donate $20 to cover the cost of the food. You will also need to bring a signed permission form. For more info, sign up, and download a permission form, click below:
MIDDLE SCHOOL TGIYF SOCIAL after 7 PM Mass
Friday, Dec. 6, 7:00-8:30 PM Youth Room
Our monthly THANK GOD IT'S YOUTH FRIDAY is held on the first Friday of the month. Come and have come fun with fellow middle schoolers from your parish.