St. Catherine of Siena said "When you are who you are called to be you will set the world ablaze!" Our Blaze Middle School Youth Ministry offers opportunities throughout the year for youth in Grades 6-8 to meet other middle schoolers, get involved in outreach, and have fun in a safe and spiritually enriched environment.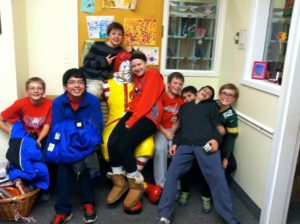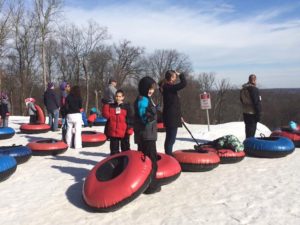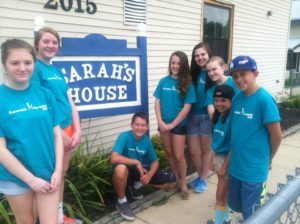 Our goal is to provide at least one social and one service opportunity each month for our middle schoolers (Grades 6-8), whether attending a Catholic or non-Catholic school. Be sure to check the weekly bulletin and this website regularly for the most up-to-date information.
CHECK BACK FOR POSSIBLE GATHERINGS AS COVID-19 RESTRICTIONS ARE RELAXED.
All parents wishing to help out with Blaze, including chaperoning events or helping drive teens to an event, must comply with the Archdiocese policies for Child Protection. More information about the policies and the required forms can be found on our website under

VOLUNTEER CERTIFICATION FORMS

.
.