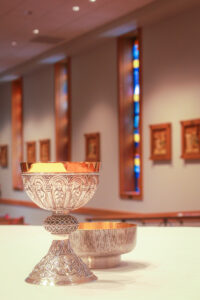 MASS SCHEDULE
WEEKEND MASSES
Saturday | 5 PM
Sunday | 9 AM & 11:15 AM
WEEKDAY MASSES
Monday – Thursday | 9 AM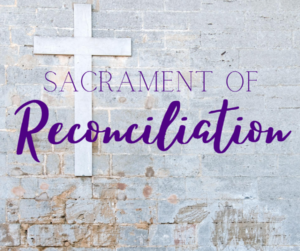 Enter and exit through Church doors.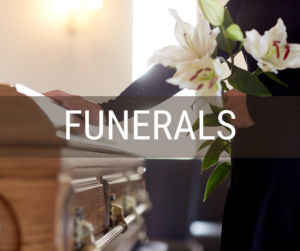 Call the Parish Office (410-674-9238)
to discuss funeral arrangements.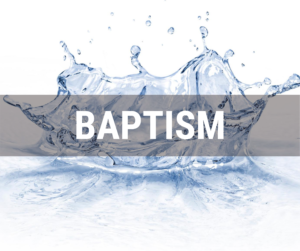 baptism
requests and scheduling.
your child
for
First Eucharist.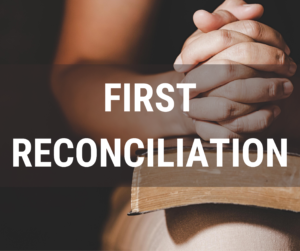 for First Reconciliation.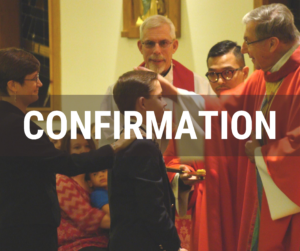 to register your child for Confirmation.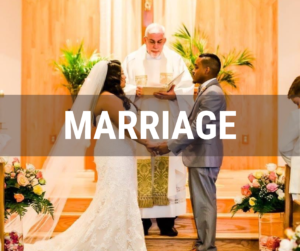 Please contact FR. AUGUSTINE to discuss preparation
for the Sacrament
of Marriage and
scheduling your wedding.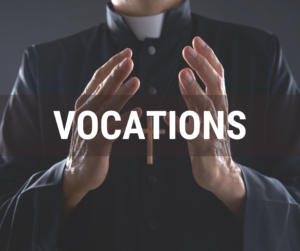 Those interested in the priesthood, permanent diaconate or if you have religious life questions should
contact the parish office.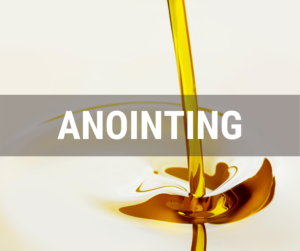 If a member of your family is in danger due to sickness or old age,
please contact FR. AUGUSTINE
for confession
and anointing.