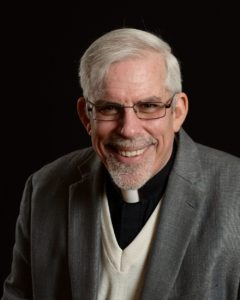 Contact for Funerals, Weddings & Spirituality
Email: jkiesel@stjosephodenton.org
Contact for RCIC
Email: droling@stjosephodenton.org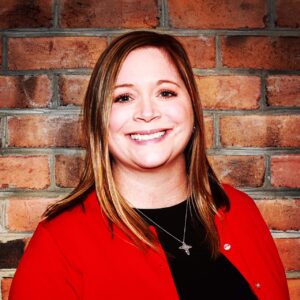 Katie Jenkins
Contact fo

r
Music Ministries,
Liturgical Ministers, Website and Social Media,
Live-Streaming & Cultural Diversity Coordinator
Email: kjenkins@stjosephodenton.org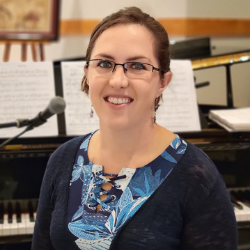 Allyson DeLozier
Assistant Director of Music
Contact fo

r Young Adult Ministry
Email: adelozier@stjosephodenton.org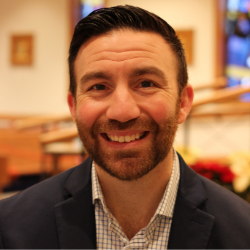 Brian Ten Eyck
Pastoral Education Coordinator
Contact fo

r Family Faith Formation, First Reconciliation, First Communion, Confirmation, & Vacation Bible School
Email: bteneyck@stjosephodenton.org
Debra Harris
Contact fo

r online giving questions, payment processing, and all business-related matters.
Phone: 410- 674-9238 ext. 206
Email: dharris@stjosephodenton.org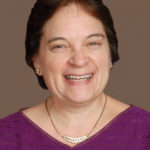 Diane Aragon
Contact fo

r giving records, taxes, and BINGO inquiries.
Phone: 410- 674-9238 ext. 201
Email: daragon@stjosephodenton.org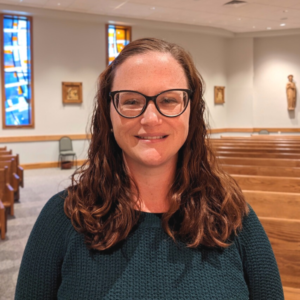 Briana Kaczmarek
Contact fo

r Bulletin, Mass Cards, and VIRTUS
Phone: 410- 674-9238 ext. 200
Email: secretary@stjosephodenton.org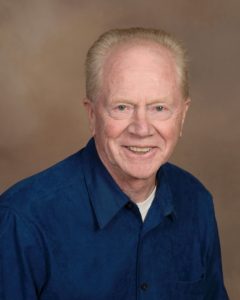 Don Williams
Phone: 410- 674-9238 ext. 209