In response to the latest COVID-19 announcements, the parish office will be closed to the public until further notice.
If you have a question or concern, please reach out to the parish staff. Their areas of responsibility and email addresses can be found below. Please know that most staff are working from home and will respond to your emails as soon as they can. Response times may be slower due to remote operations. Please email staff rather than leaving a voice message while the office is closed.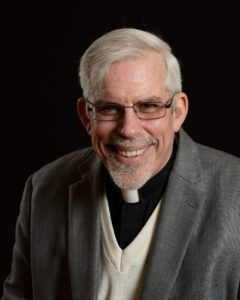 Contact for Funerals, Weddings & Spiritual Direction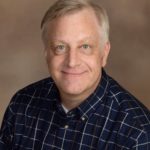 Contact for Sacraments of Initiation
for children over age 7.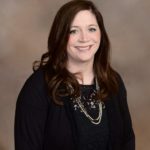 Contact for Mass live-streaming questions,
liturgical ministers needed, or music ministries.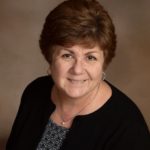 Contact for on-line giving questions and payment processing.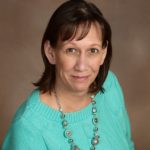 Contact for sacrament certificates or sponsor/godparent letters, Mass Card inquiries, b
ulletin items, and scheduling Baptisms.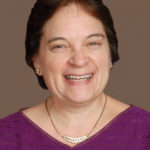 Contact for giving records for taxes and BINGO inquiries.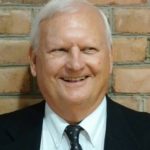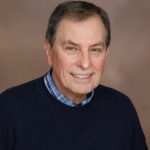 Contact for facilities maintenance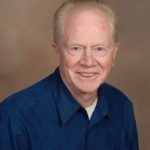 If after checking the above you are unsure who to contact, please email info@stjosephodenton.org and your inquiry will be forwarded to the appropriate staff member.