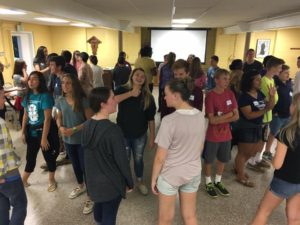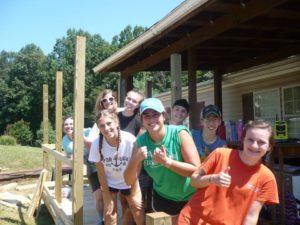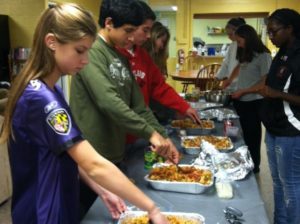 The goals of our High School Youth Ministry are to:
Empower young people to live as disciples of Jesus Christ in our world today;

Draw young people to responsible participation in the life, mission, and work of the faith community; and

Foster the personal and spiritual growth of each young person.
Opportunities for socials, catechesis, teen discussions and/or outreach activities are scheduled at various days and times each month.
SUMMER EVENTS
We will post here any possible gatherings over the summer and news for resuming in the fall when we have details.
Parent Chaperones
All parents wishing to help out, including chaperoning events or helping drive teens to an event, must comply with the Archdiocese policies for Child Protection. More information about the policies and the required forms can be found on our website under

VOLUNTEER CERTIFICATION FORMS

.