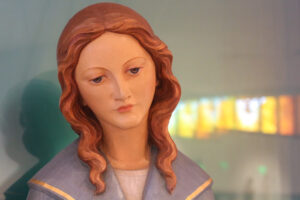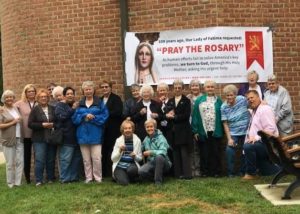 A valuable ministry to our parish and to the community by cleaning the sanctuary and doing a great variety of community outreach services. All ladies are welcome to join. For more information, please contact LUCILLE "LOU" WILSON.
Upcoming Events
The group generally meets on the second Thursday of the month at 10 AM in the Lounge.
Ladies' Sodality is currently not gathering during COVID-19 restrictions. Check back regularly for updates!