Our parish has many upcoming gatherings, services and events for our members. Please refer to the calendar on the Home page to find out about upcoming services, meetings, and other church related information. This page will provide more information on events. Please also refer to our
weekly bulletin
for the latest news and events.
Please
contact us
to get more information about any of these upcoming events or if you wish to add an item to our schedule.

WEDNESDAY NIGHT BINGO
Join us Wednesday nights for BINGO in Corrigan Hall for some great camaraderie, fun, and chances to WIN, WIN, WIN! Doors open at 6:00 PM, paper sales begin at 6:30 PM, and games start at 7:15 PM. Munchies from the kitchen are available from 6:30 to 9 pm. Admission starts at only $10!!
Can you help out at BINGO? We could always use new friendly faces to help either on the BINGO floor or in the kitchen. To volunteer to help, click below: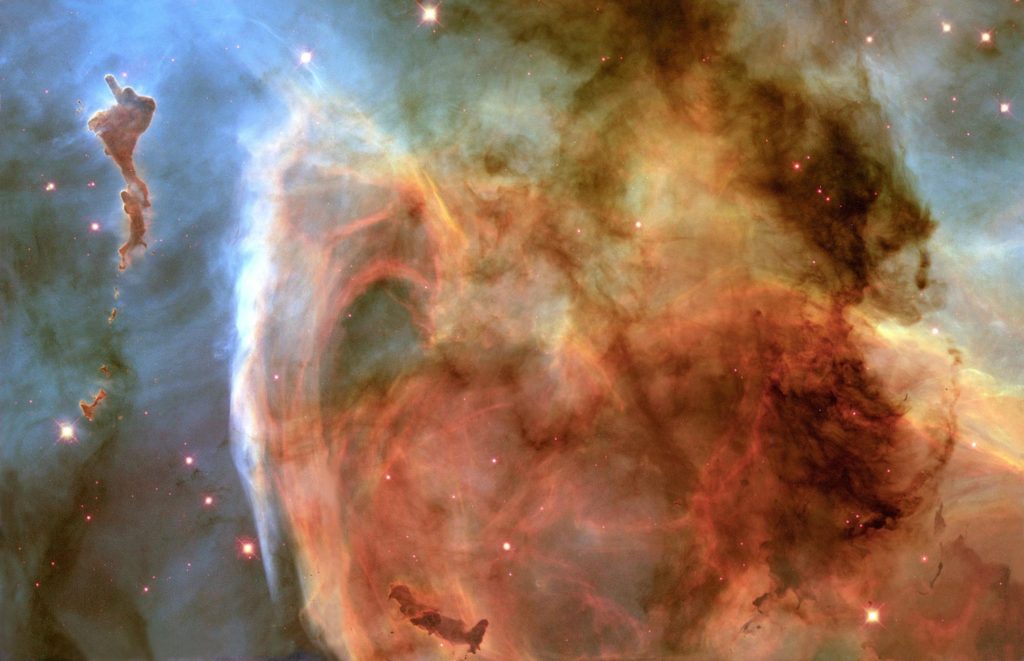 EASTER REFLECTION ON LAUDATO SI: ON CARE FOR OUR COMMON HOME
Pope Francis calls "every person living on this planet" to acknowledge the urgency of our environmental challenges and to join him in embarking on a new path.Click below to learn more about Pope Francis' encyclical and how you can become more aware about caring for our environment and one another. The project includes weekly reflections, calls to action, and family activity ideas.

Racism and the Church: A Catholic Conversation
April 14, 2018 from 8:30 am – 2:30 pm
St. Ignatius Church, Baltimore
The Bishop P. Francis Murphy Initiative for Justice and Peace invites you to join us for a prayerful conversation on the ways in which the Roman Catholic Community can be active in addressing racism and discrimination. We welcome every interested person to this conversation, and we hope each parish and academic institution of the Archdiocese of Baltimore will send at least two representatives to participate. Rooted in the Social Teachings of the Church, the day will offer insights into the nature of discrimination and racism; the Church's understanding of racism as a sin; tools for identifying and addressing racism; and the development of a practical action plan. Included in the day will be a presentation by Baltimore's Racial Justice Circle.
Please see the flyer for details of this important event on April 14th.
We encourage you to register early.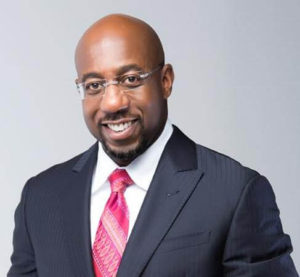 Ecumenical and Interfaith Prayer Service
Commemorating the 50th Anniversary of the Assassination of Rev. Dr. Martin Luther King, Jr.
April 12, 2018 at 7pm at The Cathedral of Mary Our Queen
Featuring:
The Reverend Raphael Gamaliel Warnock, Ph. D.
Senior Pastor, Ebenezer Baptist Church
Atlanta, Georgia
ALL ARE WELCOME
Thursday, April 12, 2018 at 7pm
Cathedral of Mary Our Queen
5200 North Charles Street, Baltimore, MD 21210
The Rev. Dr. Raphael Gamaliel Warnock serves as Senior Pastor of the historic Ebenezer Baptist Church, spiritual home of Rev. Dr. Martin Luther King, Jr.
Questions? Visit https://www.archbalt.org/mlk-50/.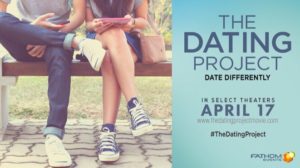 THE DATING PROJECT MOVIE EVENT
One Night Only! April 17 at 7 PM at select theaters
The way people find love has radically changed in an age of swiping left or right. The Dating Project documents five single people (ages 18-40), as they search for meaningful relationships. Presented by Pure Flix and Paulist Productions, this is the perfect event for every single person! This film may also be of interest to parents of dating-age teens. Showing one night, April 17 at 7 PM nearby at the Waugh Chapel Regal Cinema 12 & Arundel Mills Cinemark Egyptian 24. For more information and to purchase tickets, visit: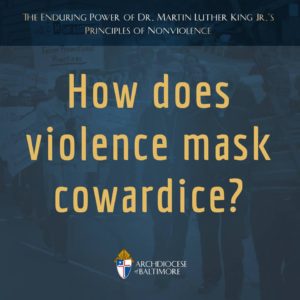 "The Enduring Power of Dr. Martin Luther King Jr.'s Principles of Nonviolence: A Pastoral Reflection."
On Ash Wednesday, Archbishop Lori's released his pastoral letter near the 50th anniversary of the assassination of Dr. Martin Luther King, Jr.

Please click below to read and reflect on the important piece: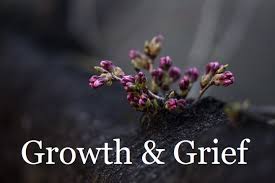 GRIEF TO GROWTH: A PATH TO HEALING
Are you a widow or a widower? The Sick and Bereavement Ministry is sponsoring a 10-week program to help you deal better with the intense grief of spousal loss. Facilitated by Mary Woznysmith, LCSW-C, the sessions are held at 10 am in the conference room at the parish. For more information, contact Marge McGugan at 410-923-0112, or email mrsmcgugan@hotmail.com. Preregistration is requested.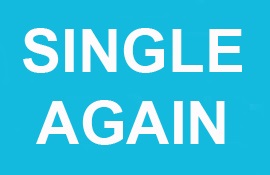 SINGLE AGAIN CONFERENCE
The Single Again Conferences will take place on Saturday, April 28 at Our Lady of the Fields Church in Millersville. The Conference is a day of prayer, workshops and fellowship for separated, divorced, bereaved and remarried. Visit www.facebook.com/singleagainministry or email ministry4SingleAgain@gmail.com.