IMMIGRATION OUTREACH TEAM

In keeping with Pope Francis' global campaign, "Share the Journey," calling Catholics to respond to the world-wide migrant and refugee crisis, The St. Joseph Immigration Outreach Team (IOT) offers a welcome to immigrants and refugees in our community. Along with fellowship and prayer, the IOT offers guidance and support to those who have recently journeyed to our country by helping them connect with and obtain needed assistance from available services, resources, and agencies.
The IOT is looking for volunteers willing to "share the journey." Roles for volunteers include:
Outreach/Hospitality-connect with immigrant communities to offer welcome, fellowship, and assistance;
Translate-facilitate communication with, and access to services for non-English speakers;
Guidance/Advocacy-guide and assist those in need in identifying and obtaining needed assistance;
Transportation-provide transportation to appointments and services; and
Mentor-longer term relationship of support and guidance.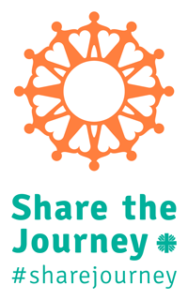 To become part of the
Immigration Outreach Team,
joancorcoranlaw@gmail.com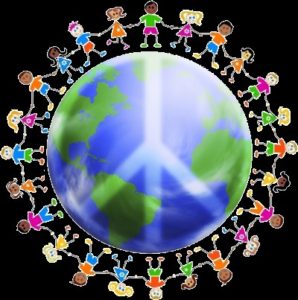 SAFE PASSAGE: IMMIGRATION CHANGES AND COMMUNITY IMPACTS
An informational forum on the immigration crisis
June 10, 2:00-4:00 pm
Ark and Dove Presbyterian Church
8424 Piney Orchard Pkwy., Odenton, MD 21113
Panelists include representatives from The Esperanza Center and Annapolis Immigration Justice Network, as well as DACA/TPS recipients. A lunch will be hosted by members of Comunidad Presbiteriana la Trinidad at 1:00 pm. Childcare provided. Contact: Cheryl Schafer, csscas@verizon.net.